Imperial Dam LTVA
What's Important To Know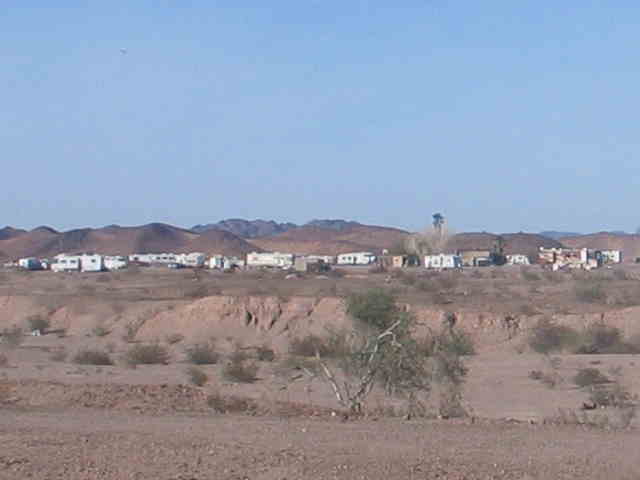 While there certainly are many other important things here at the Imperial Dam LTVA, this should help get you started. If you're new to the area or considering a stay here, we recommend you also read the What's Here and What's Near pages. When you want to know where things are here, be sure to check out the Imperial Dam Interactive Map.
The Imperial Dam LTVA, the jewel in the crown of the BLM!
---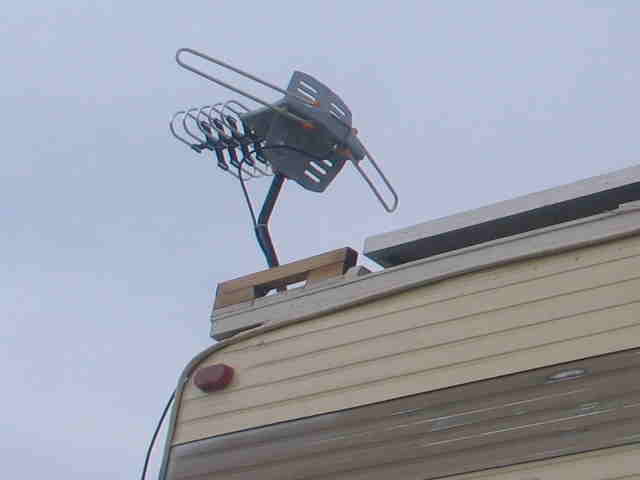 There five English channels available in high-definition at the Imperial Dam LTVA, broadcast over the air, that you can pick up with a decent antenna.
ABC

CBS

NBC

FOX

CW
If you're a Dish or DirecTV customer, there is a clear view of the southern sky, so unless you park in front of a cliff, you will have service.
We use a computer TV tuner here, at Imperial Dam LTVA, that allows us to not only watch over-the-air (free) TV, but also to record up to two shows at a time, letting us zip through commercials and watch our favorite shows (which come on long past our bedtime) whenever we want to. It works great and we don't get those $100 monthly bills from Dish or DirecTV.
You will want to point your antenna toward the North West. You will have to play with this a bit to get the best signal.
The important thing to remember here is, that you don't point it toward Yuma, as there are no broadcast antennas there.