Christian Service Center

---
A good neighbor, the Christian Center offers non-denominational Sunday services, as well as many services that make life better for long-term visitors to the Imperial Dam LTVA. These include Mail and Package services, propane filling station and thrift shop, and that just scratches the surface of what is available here. The Christian Service Center is a snowbirder's best friend.
---
The exciting news is that the Christian Service Center now has its own website at, csc.rvhobo.net. Please visit us for more information and current news about the Christian Service Center.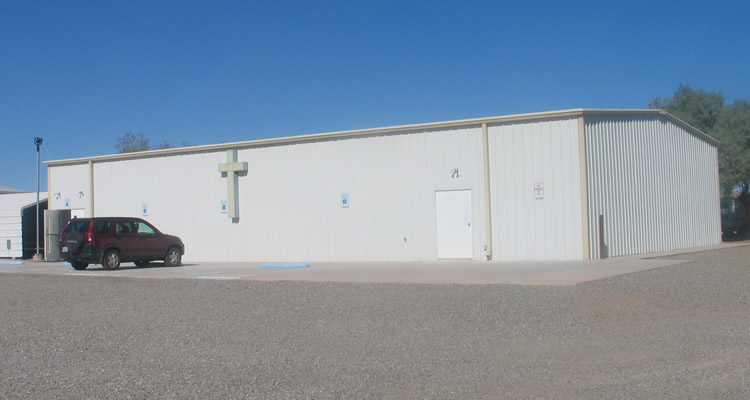 ---
Church
Non-denominational services are held at 10AM and 6:30PM on Sundays. Bible Study is at 6:30PM Wednesdays. The church is air-conditioned.
Highlights
Sunday Services
Bible Study
Heavenly Choir
Services
Trying to be a good neighbor, the Christian Center also provides many services for snowbirders that we hope will enhance their stay here at the LTVA.
Highlights
Mail & Package Service
Propane Station
Thrift Store
---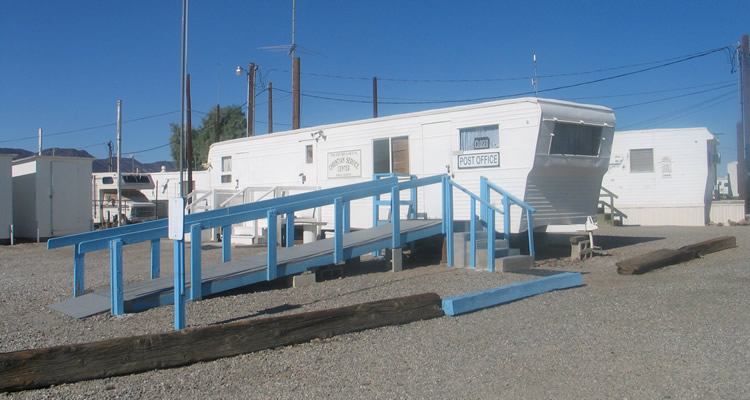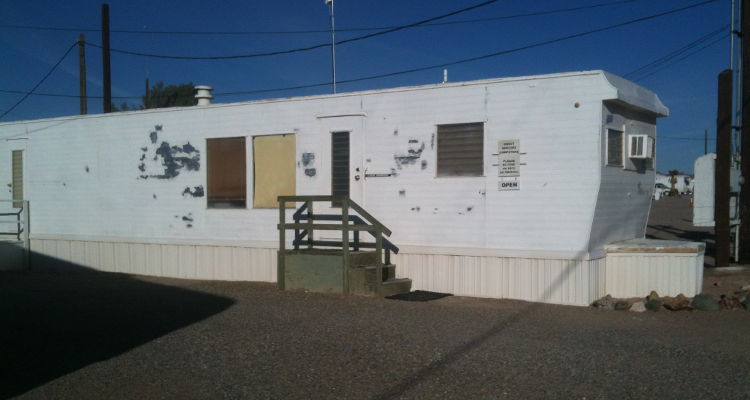 ---
Internet Cafe
As of 2/12/2017, the Computer Center is closed for the season.
Office+
Copy, Print and Fax services are available for a nominal fee. Registered guests can also be notified of arriving phone, mail, faxes and package delivery.
Highlights
Mail & Package Service
Copy, Print & Fax
Messages & Friend Finder
---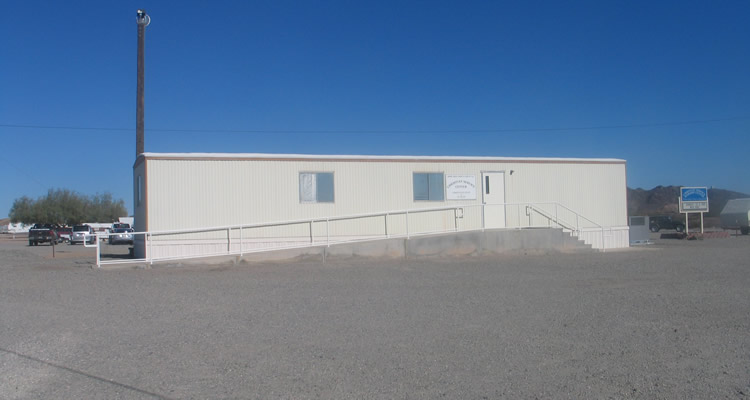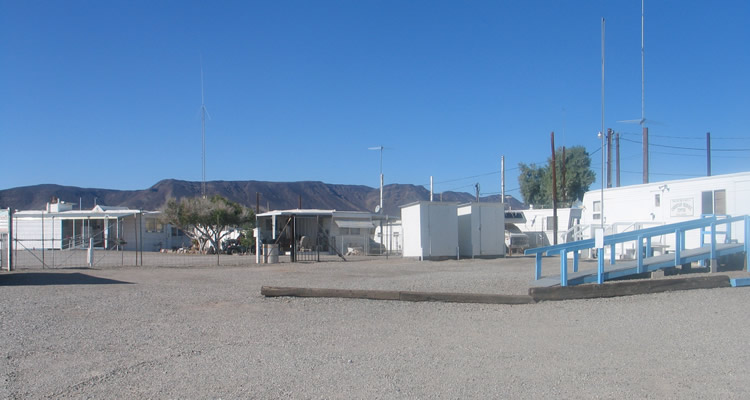 ---
Storage
RV storage during the off-season is available for those who don't want to drive here for the season. You can store your RV in the Christian Center lot with a donation of only $20 per month.
Highlights
RV Storage
$20 Monthly Donation
Towing to/from site
But There's More
---
You will generally find many people at the Christian Service Center who will lend you the benefit of their many years of experience living here, and during their careers. So drop in and pay a visit, and we hope you will become one of our friends who reaches out with a helpful hand to others.
---
Christian
---
We hope that by living by Christian Values we can make life better for our visitors and snowbirds. For those who wish to attend our Services or Bible Study, we gladly offer them. Attending is your personal decision.
---
Sunday Services
Bible Study
Great Choir
Services
---
We hope that our services help make your stay at the Imperial Dam LTVA as pleasant as possible. The small fees we charge help us keep providing services to our many visitors. Our Choir welcomes new members.
---
Mail & Packages
Copy & Fax
Thrift Store
Propane Station
RV Storage
Computers
---
As of 2/12/2017, the Computer Center is closed for the season.
---