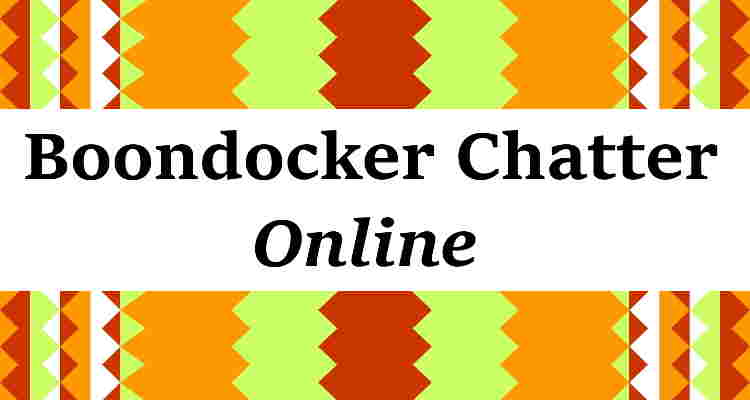 Closed for the season
The Boondocker Chatter is published November – April.
Desert Friends
The Desert Friends Newsletter is published during the "off-season", May – September.
Our Editor: "Schoolteacher Sue"
Sue was born and raised in California. She and her family moved to a small town in western Washington when she was a freshman in high school. She attended college in McMinnville, Oregon at Linfield and during her junior year, studied in Munich. After graduating with a Bachelor's degree in German and History with a minor in Political Science, she decided to teach, hence her handle "Schoolteacher". Her first and only job was in Madras, Oregon with 17 years of teaching math and 13 years of teaching history to 7th and 8th graders. She retired after 30 years service. The 2016-2017 season will be Sue's and her husband's 7th season at Imperial Dam LTVA.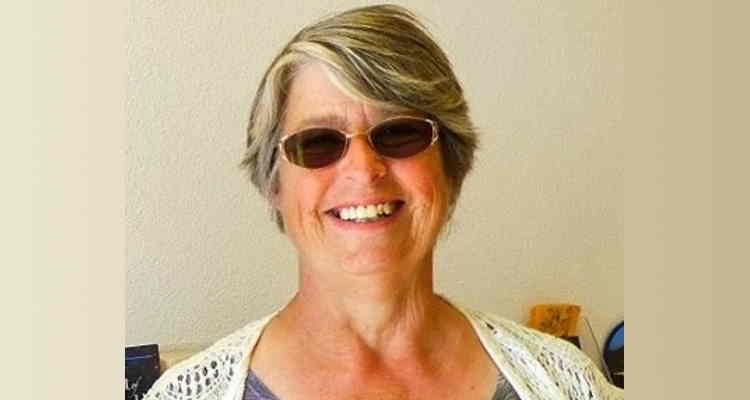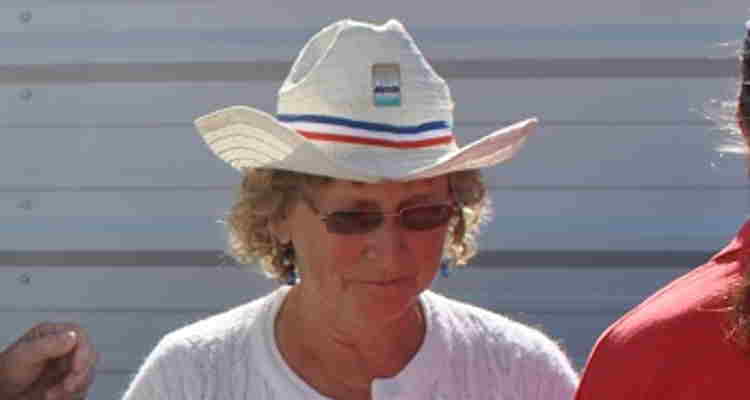 Winter Editor: "Mary Vixen"
Some background on Mary Vixen…
Roving Reporter: "Hey Jude"
Some background on Hey Jude…